Current
2022:
---
in finissage with the exhibition of the Budapest History Museum,
Giro d'Italia - Light bike performance at 16:40 p.m.
---

Punkt artikel and short video!
Mai Mano House, Paperlab Gallery, Budapest.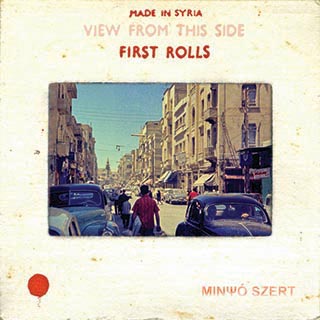 ---
with my participation, Party on May 20, 2022 at 7 pm
Exhibition goes until end of August, 2022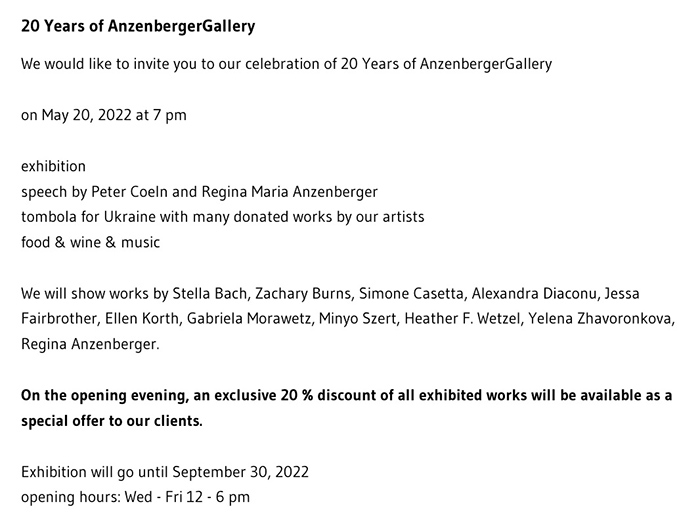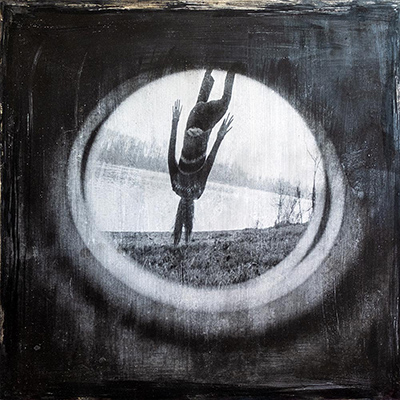 Salto, 80x80 cm, analog photography 1975,
Silverbromidgelatin fibreboard 2021 blind frame
---

-2022 October, ART Photo Gallery, Budapest
Minyó Szert: View from this side. Selected pictures.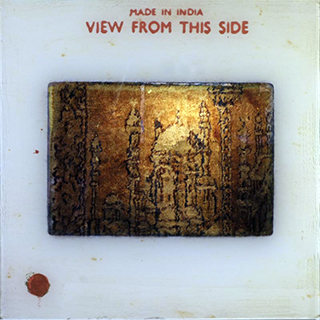 ---

-2023, Minyó: He said I thought, Anzenberger Gallery, Vienna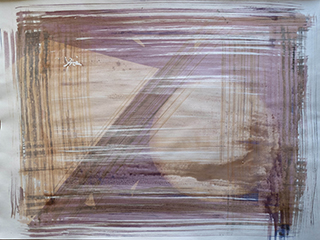 ---
PUNKT interview (hun), with Edit Barta 2020.06.22.
---
We talked (hun) with Hilda Temesi in the cultural magazine "Országút.com"! 2021.03.
---
The MINYÓ Szert artbook 2017,
in Hungarian and English, 4 color pressed, hard cover, 22x22 cm, 130 pages, published by A38 Nonprofit Ltd., press: HTSART, Budapest
The album encompasses the era of the first Minyó book published in 2005, enriching the 26 representatives of cultural and artistic life, and reproducing rich color reproduction with the uniquely demanding look and content.
Graphics: Anna Végh, Edited by Andrea Szekeres, Consultant: Anikó Robitz
Available in:
Art Palace, MUPA bookshop Budapest,
and the
The book is not a unit price!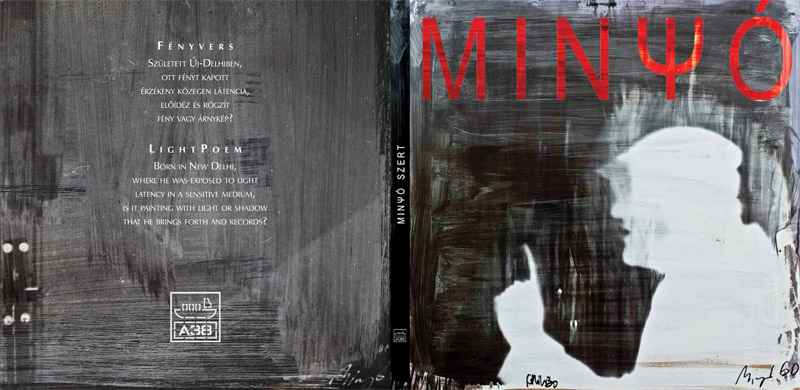 ---