Current
UPCOMING 2019:
Opening 13th november 2019, 19 h Anzenberger gallery / Brotfabrik - Absberggasse 27, 1100 Wien, Ausztria
LIGHT-FORM-PHOTOGRAM,
An interpretation of the Bauhaus idea in 7 layers.
Continuation of the Minyo artworks presented by CHB Berlin in spring 2019.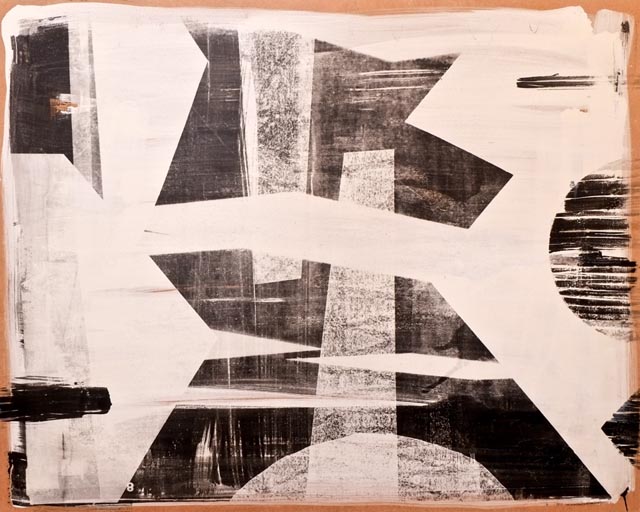 ---
BERLIN CHB: LICHT | FORM | FOTOGRAMM
Bauhaus-Reduktionen
Ausstellung und gemeinsame Performance von
18 march 2019 - 7 juni 2019,
Vernissage: 18 march. 2019. 19 h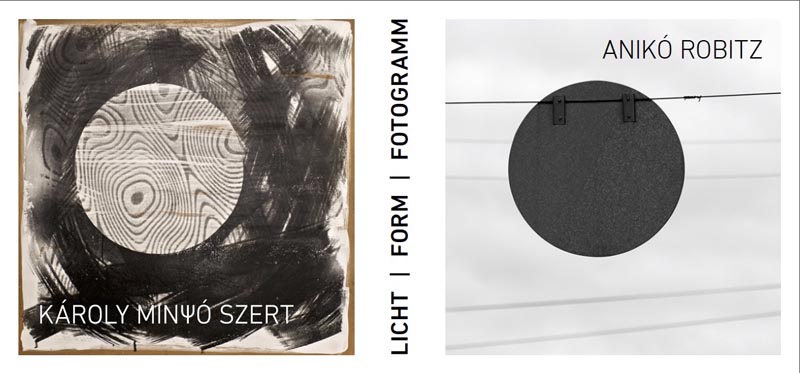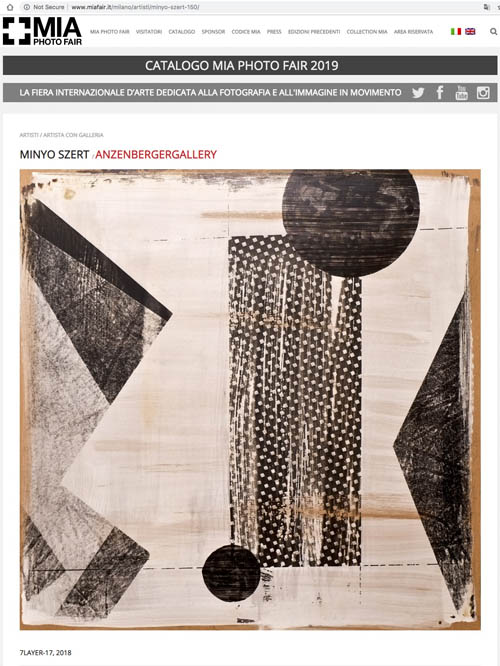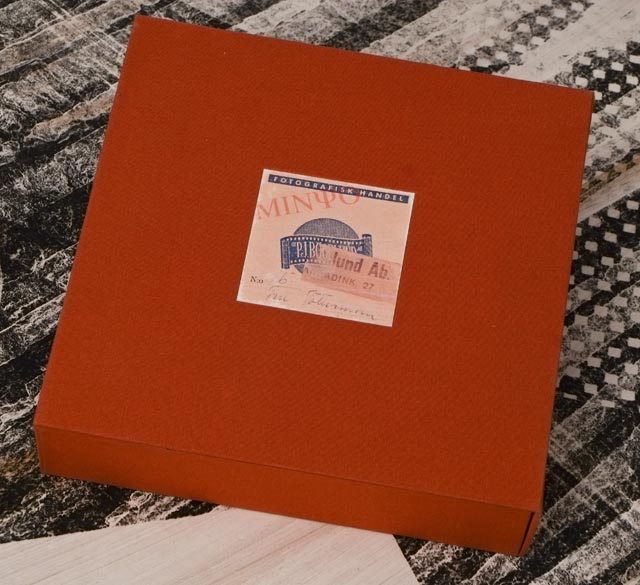 HANDMADE IV,
Exhibition goes from September 10, 2018 until January 31, 2019 Opening hours: We-Sat 12-6 pm or by appointment
Artists: Daniel Spoerri, Gabriela Morawetz, Ellen Korth, Regina Anzenberger, Stella Bach, Julia Borissova, Rob McDonald, Jessa Fairbrother, Rita Maas, Minyo Szert, Heather F. Wetzel.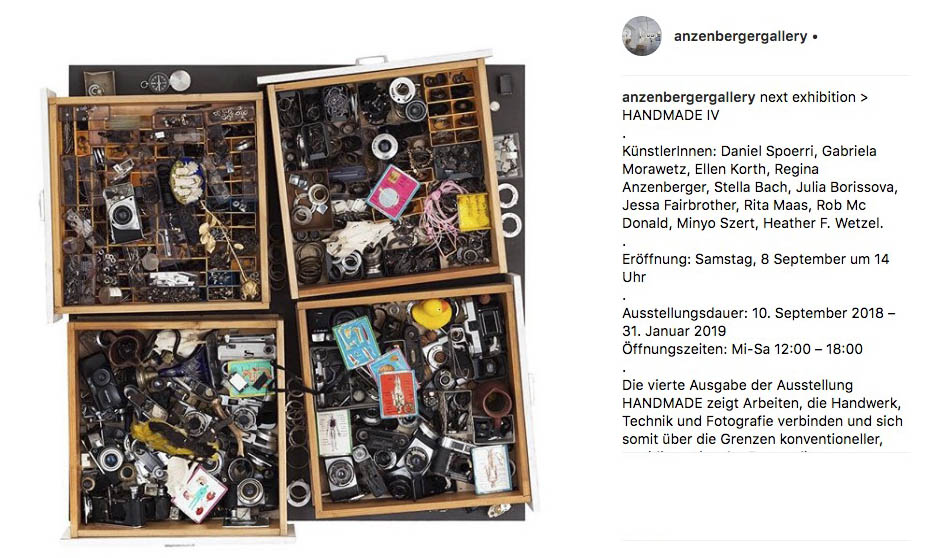 in Hungarian and English, 4 color pressed, hard cover, 22x22 cm, 130 pages, published by A38 Nonprofit Ltd., press: HTSART, Budapest
The album encompasses the era of the first Minyó book published in 2005, enriching the 26 representatives of cultural and artistic life, and reproducing rich color reproduction with the uniquely demanding look and content.
Graphics: Anna Végh, Edited by Andrea Szekeres, Consultant: Anikó Robitz
Available in:
MUPA bookshop Budapest,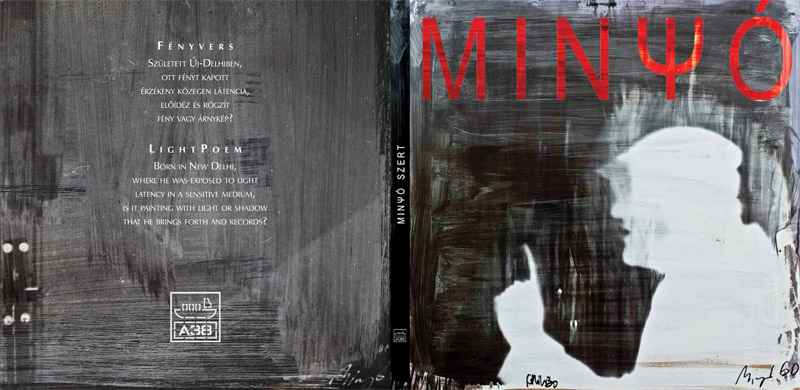 ---
---