Current
2022:
The most prestigious professional award in Hungarian photography. The Balogh Rudolf Award is a state honor that can be awarded in recognition of outstanding photographic activity.
---
My last LIGHTBIKE performance 2022 (1,30 min), click on the picture:
BTM, Budapest History Museum, Castle Museum 2022 June 25 Night of Museums.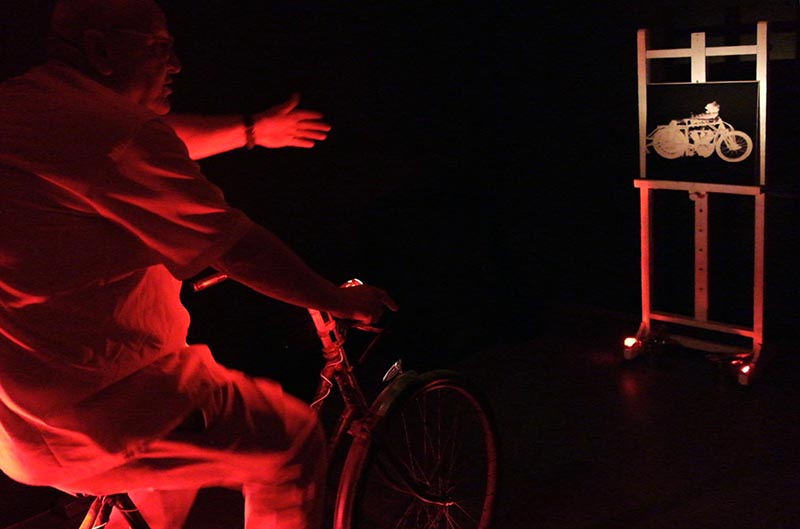 ---
> NEW WORKS by Ellen Korth, Gabriela Morawetz and Minyo Szert until january 25, 2023
> REGINA ANZENBERGER: UNDER THE APPLE TREE until january 25, 2023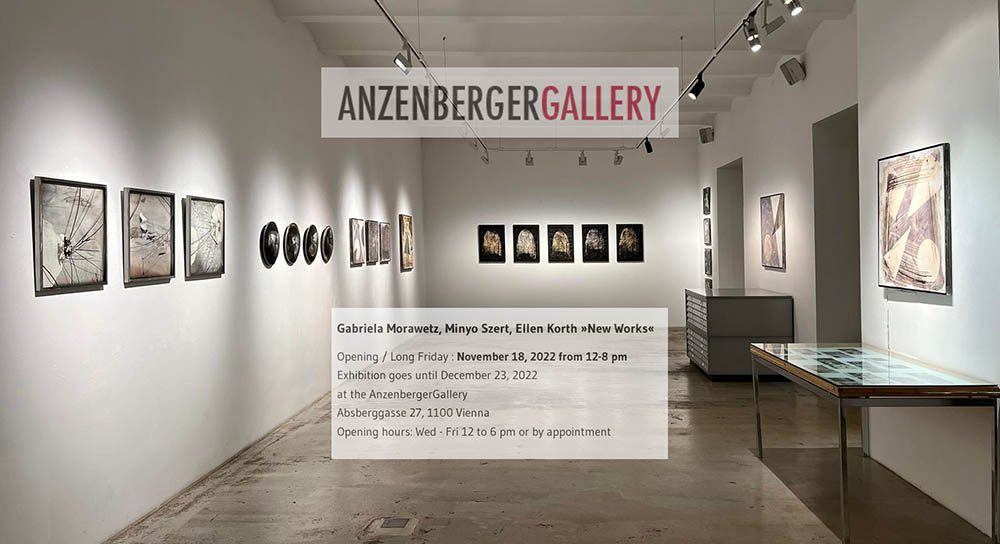 ---
The MINYÓ Szert artbook 2017,
in Hungarian and English, 4 color pressed, hard cover, 22x22 cm, 130 pages, published by A38 Nonprofit Ltd., press: HTSART, Budapest
The album encompasses the era of the first Minyó book published in 2005, enriching the 26 representatives of cultural and artistic life, and reproducing rich color reproduction with the uniquely demanding look and content.
Graphics: Anna Végh, Edited by Andrea Szekeres, Consultant: Anikó Robitz
Available in:
Art Palace, MUPA bookshop Budapest,
and the
The book is not a unit price!
---