Current
NOW:
Group exhibition to celebrate the Artphoto gallery's 10th anniversary,
Opening 2023 12 December, 18 pm.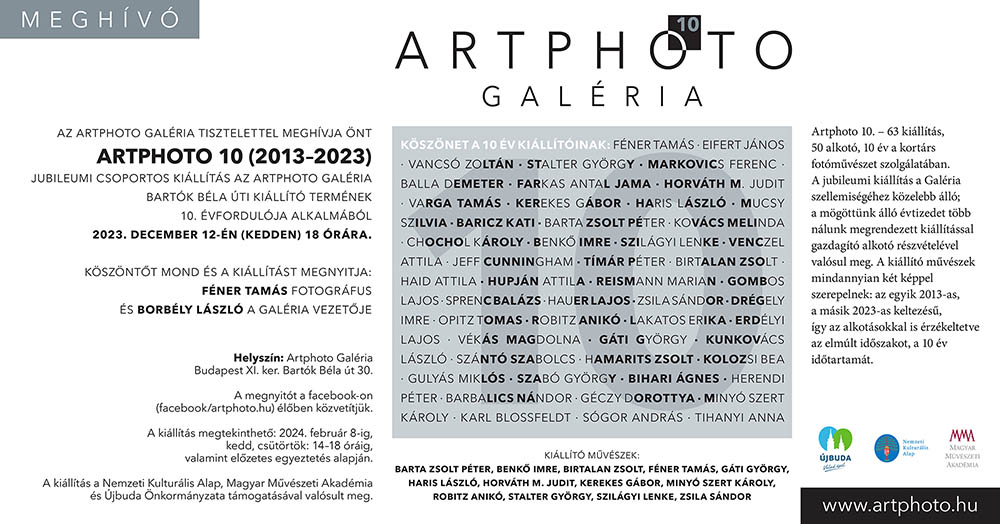 ---
The exhibition is closed, 2023 30 november.
VIDEO about the opening (hungarian language).
ARTICLE in the ORSZÁGÚT
culture magazin
MINΨÓ SZERT & ANDRÁS SÓGOR

⥪ DIVIDED SPACE ⥬
at the ArtPhoto gallery
Budapest XI. Bartók Béla u 30.
Opened by Tamás Beregi, writer,
Tuesday 17 October - 30 November
....over the years, the completely different characters of the two photographic thinkers and artists have influenced each other for years. The resulting visual world now arrives in a joint exhibition in the shared space of the ArtPhoto gallery. The artworks cover a broad spectrum of techniques and execution, from close-ups using archaic techniques to the photogram, from black and white silver bromide gelatine large format to the nowadays very common plexigraph, or more precisely a completely unique board version of it, developed and realized by the artist. In the close-ups, the anthropomorphic forms are abandoned in favour of currents and processes in depth.
---
My last LIGHTBIKE performance 2022 (1,30 min), click on the picture:
BTM, Budapest History Museum, Castle Museum 2022 June 25 Night of Museums.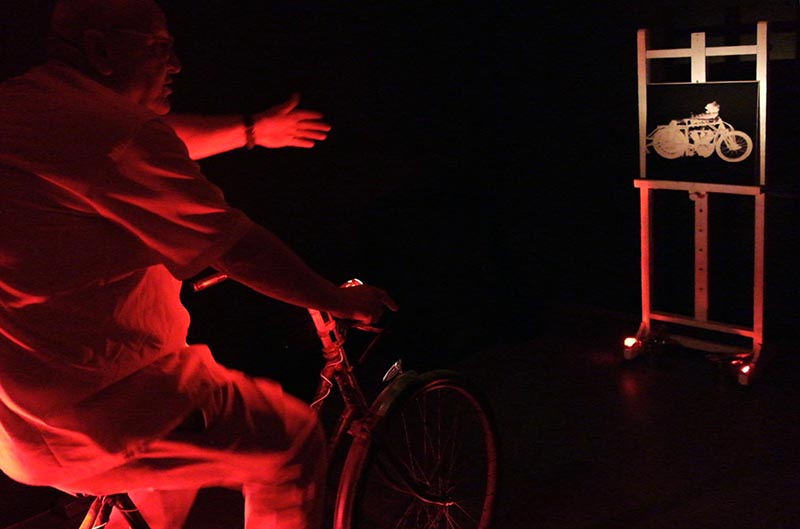 ---
> NEW WORKS by Ellen Korth, Gabriela Morawetz and Minyo Szert until january 25, 2023
> REGINA ANZENBERGER: UNDER THE APPLE TREE until january 25, 2023
Wednesday to Friday 12-18 h or by appointment.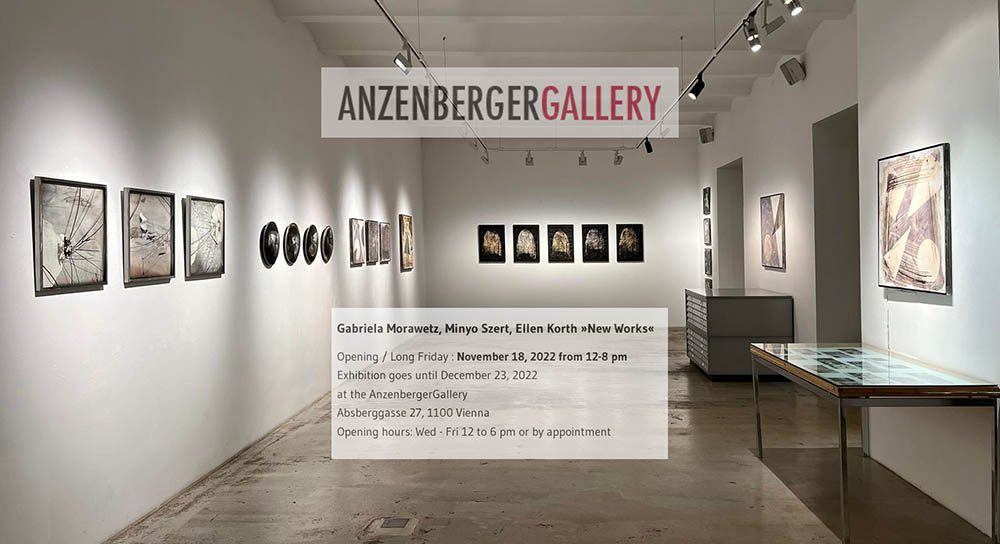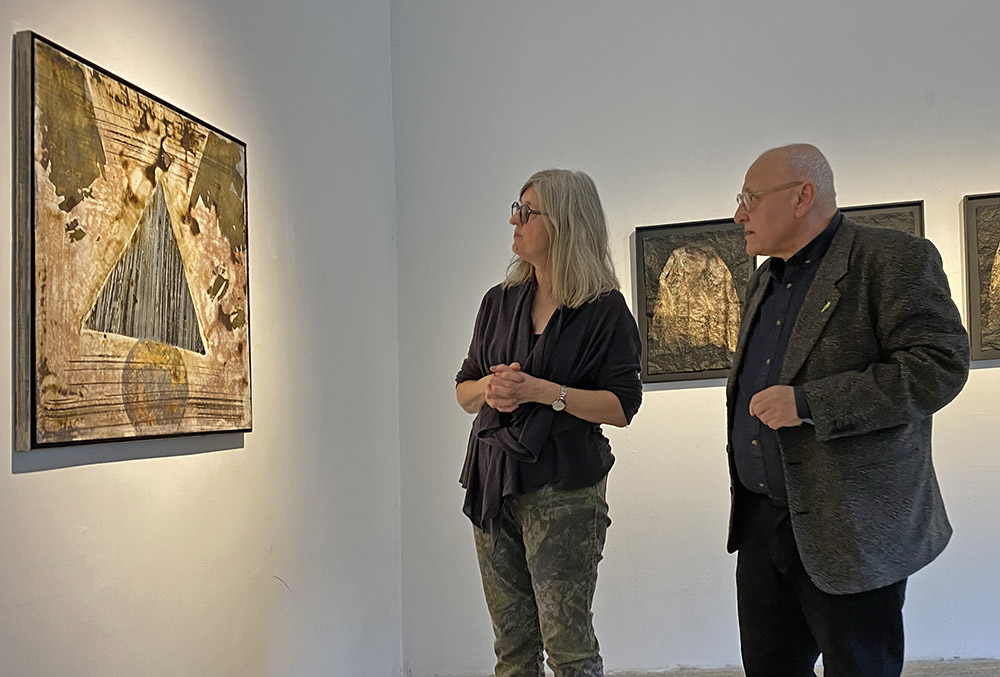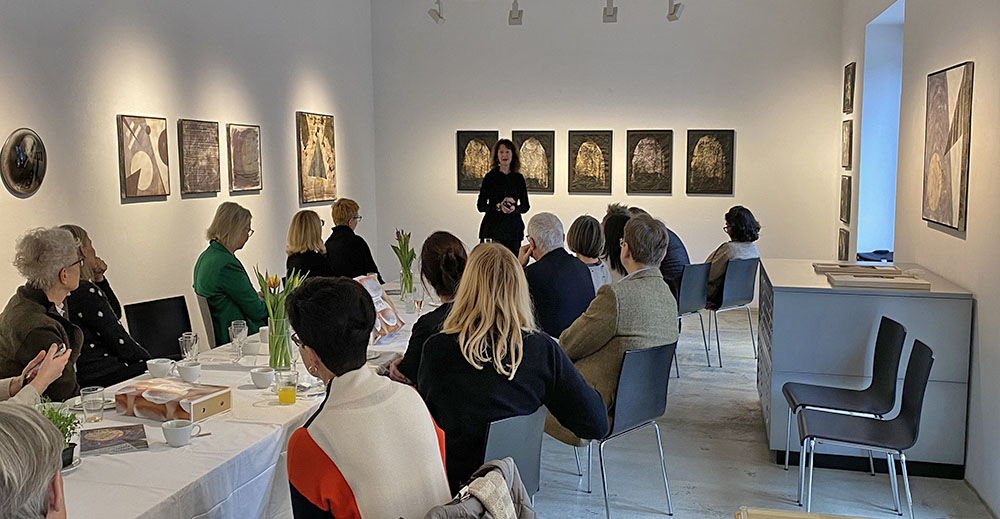 ---
2022:
The most prestigious professional award in Hungarian photography. The Balogh Rudolf Award is a state honor that can be awarded in recognition of outstanding photographic activity.
---
The MINYÓ Szert artbook 2017,
in Hungarian and English, 4 color pressed, hard cover, 22x22 cm, 130 pages, published by A38 Nonprofit Ltd., press: HTSART, Budapest
The album encompasses the era of the first Minyó book published in 2005, enriching the 26 representatives of cultural and artistic life, and reproducing rich color reproduction with the uniquely demanding look and content.
Graphics: Anna Végh, Edited by Andrea Szekeres, Consultant: Anikó Robitz
Available in:
Art Palace, MUPA bookshop Budapest,
and the
The book is not a unit price!
---